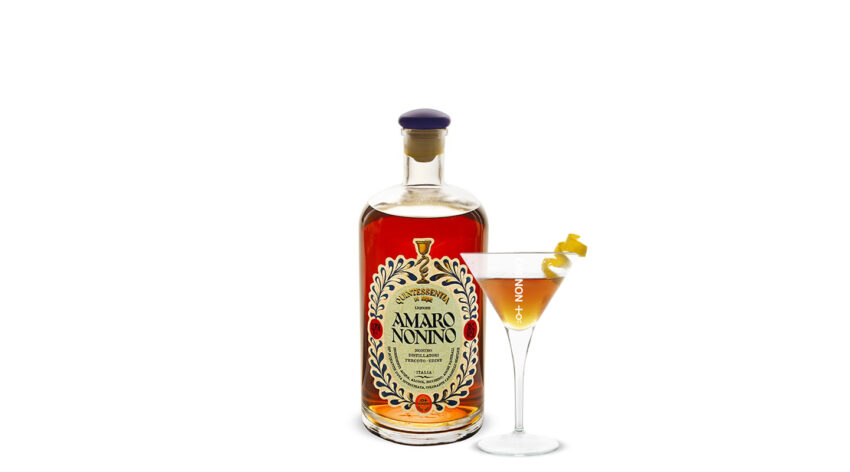 Cocktail
---
The Reanimator
---
Drinks historian David Wondrich, New York - USA
Created by the famous mixologist, historian and author David Wondrich, it is an equal parts cocktail that joins Amaro Nonino with Whisky. Seducing and of great character, in 2011 the Reanimator is recommended by Eric Asimov, the Wine Critic of the New York Times.
Ingredients
---
4,5 cl Amaro Nonino Quintessentia®
4,5 cl straight rye Whisky
Thin-cut lemon peel
How to
---
Stir the rye and Amaro Nonino Quintessentia® together with plenty of cracked ice.
Strain into a chilled cocktail glass. Top with the lemon peel.
Cocktail recommended by Eric Asimov, chief wine critic from
The New York Times
November 15th, 2011