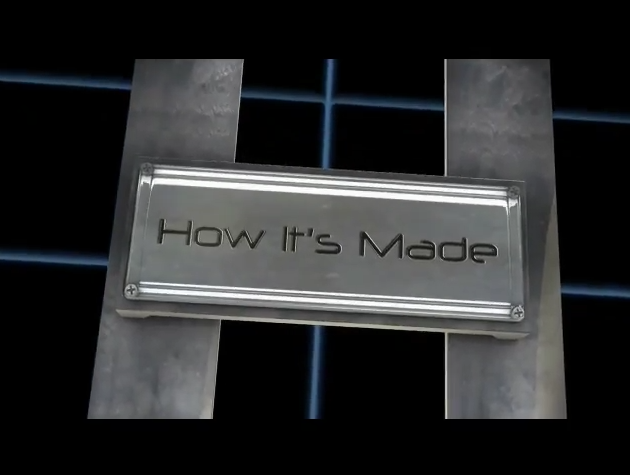 Nonino method
---
The Nonino Guide to the Culture of Distillation to understand the indispensable production stages to obtain a Distillate of absolute quality
Production method.
100% distilled with artisanal method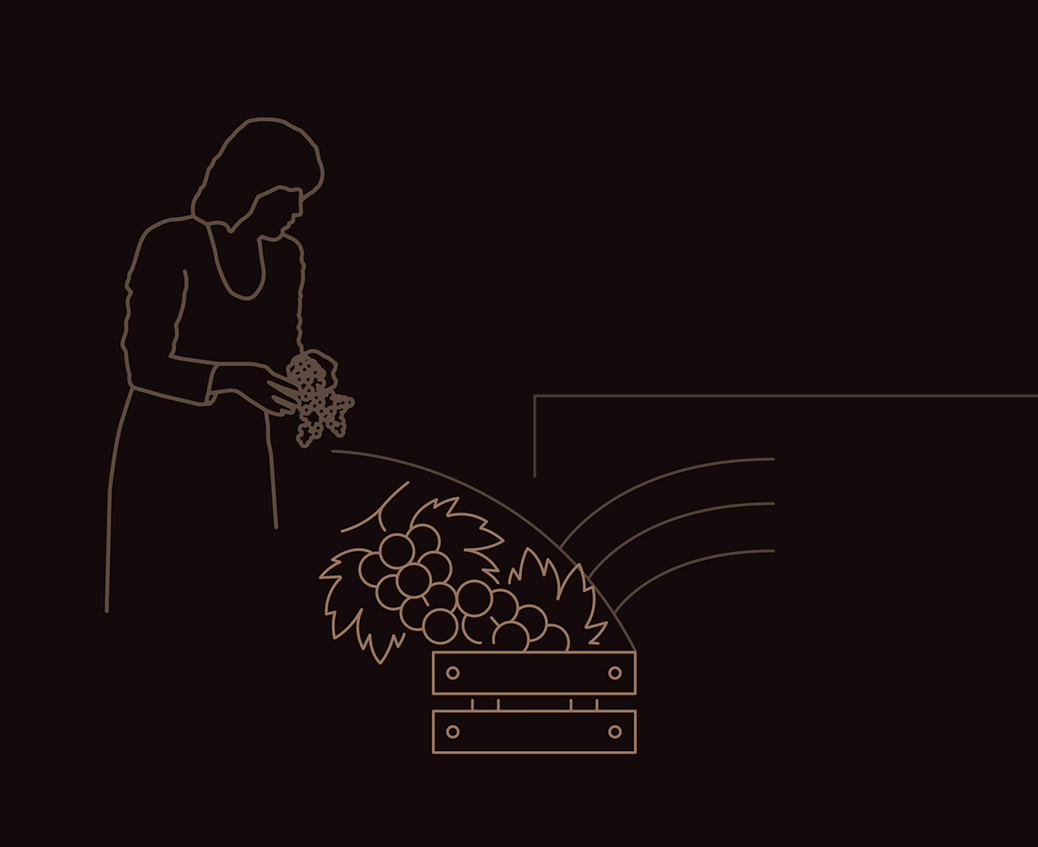 1
Fresh pomace from selected grapes
The Nonino Family personally takes care
of the purchase of the primary products
and follows the various phases of Distillation
to guarantee the maximum quality of the distillate.
2
Fermentation in stainless steel tanks
at controlled temperature
Stainless steel tanks ready for the fermentation
process which is carried out in a temperature
controlled and anaerobic environment.
The pH levels are carefully monitored.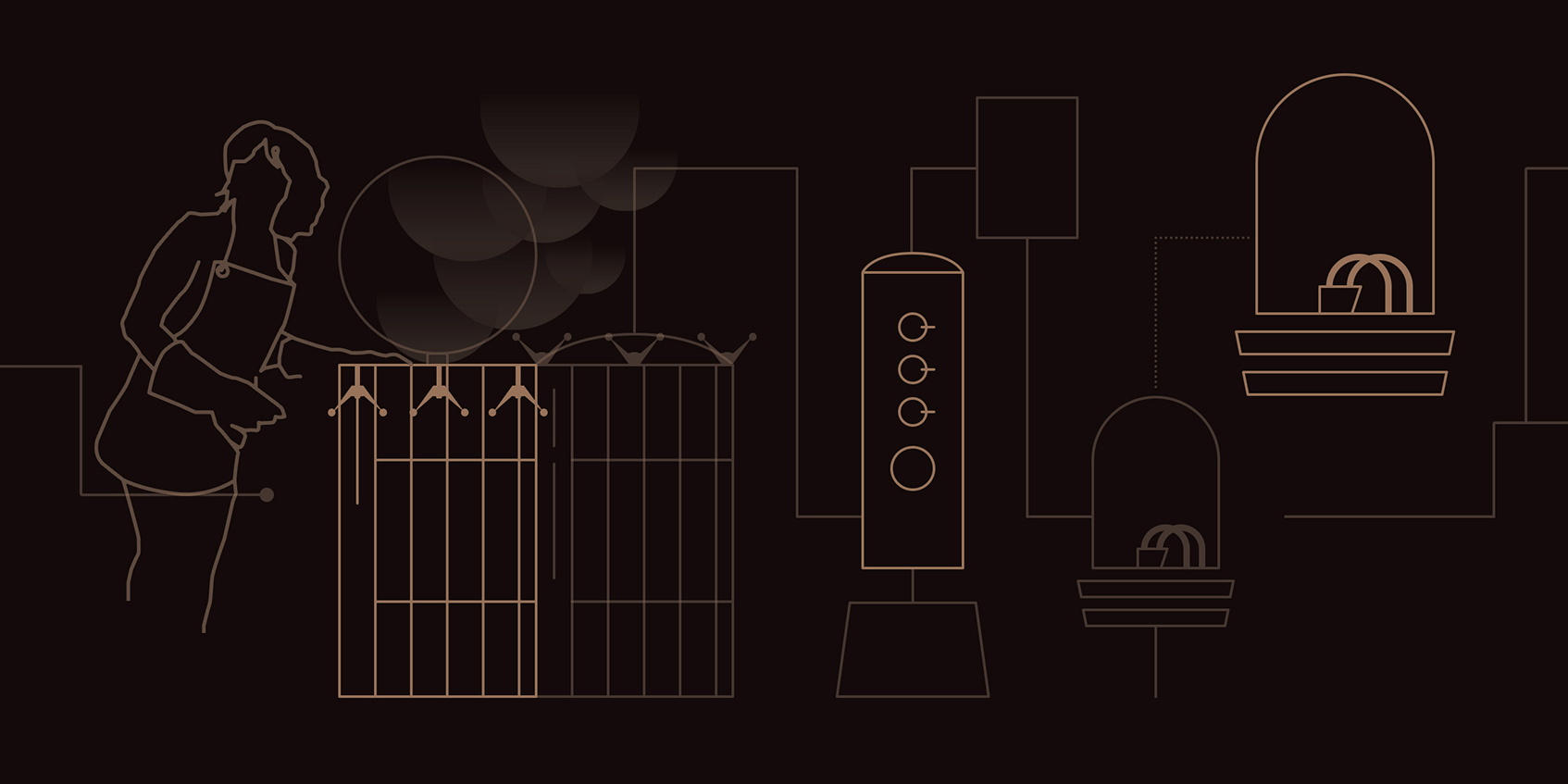 3
Distillation in copper batch steam stills
The Distillation 100% with Artisanal Method
in copper batch steam stills is the process
that allows to extract and enhance the essence of pomace,
grapes and fruit, with head and tail cut
to preserve only the heart of the distillate.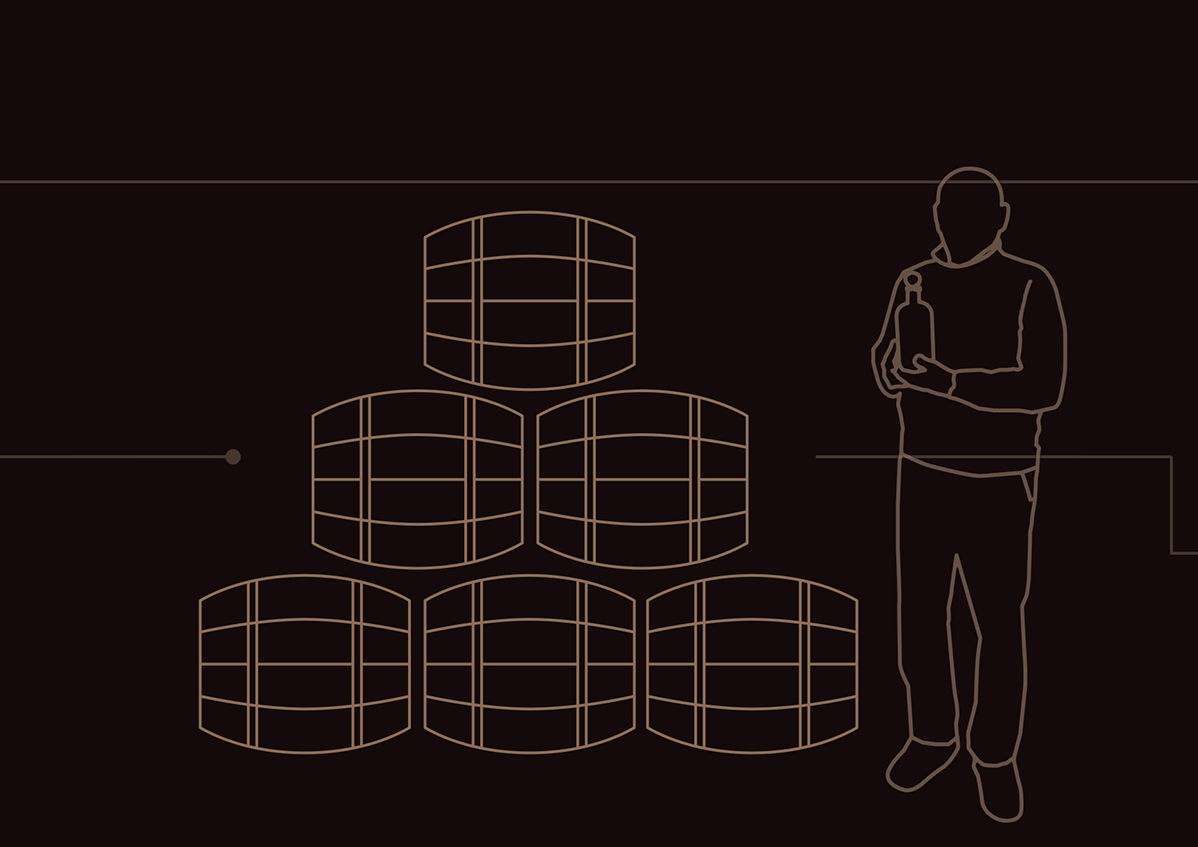 4
Ageing in small casks under seal
0% color additives
Ageing in barriques and small casks under
seal because the greater the contact
of the distillate with the wood is, the greater
the natural enrichment is. 0% color additives.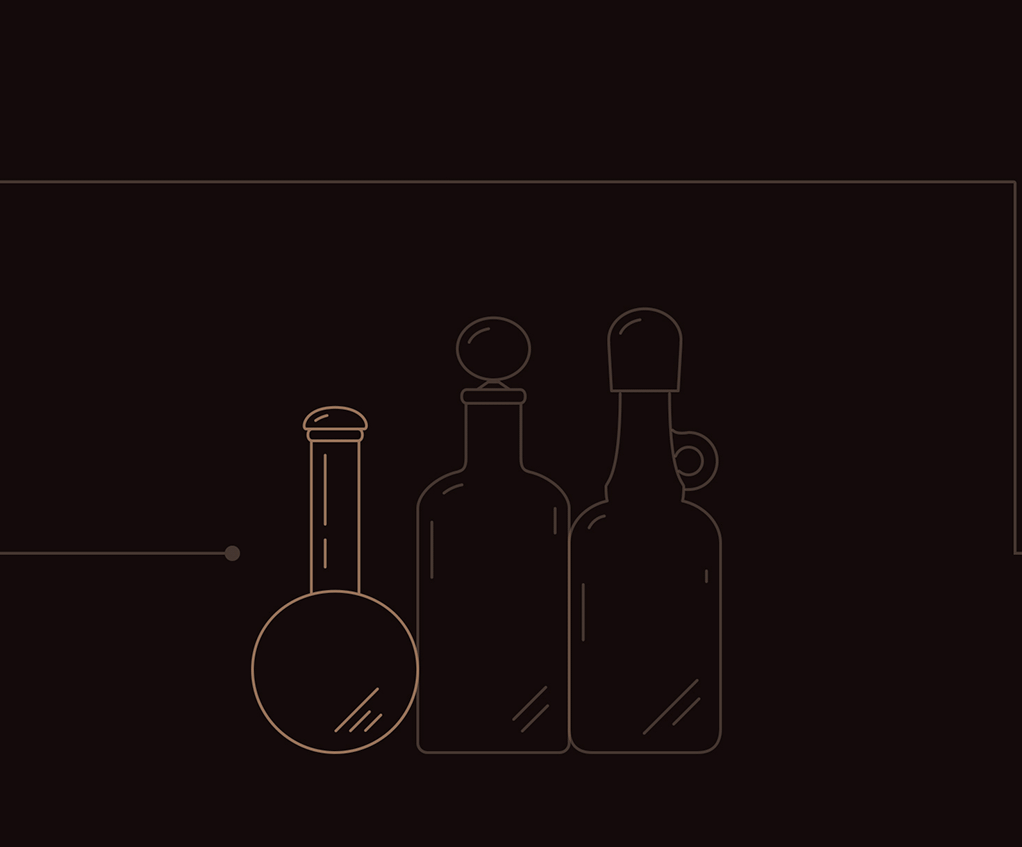 Bottling and packaging

Aged Grappa and ÙE®
0% color additives.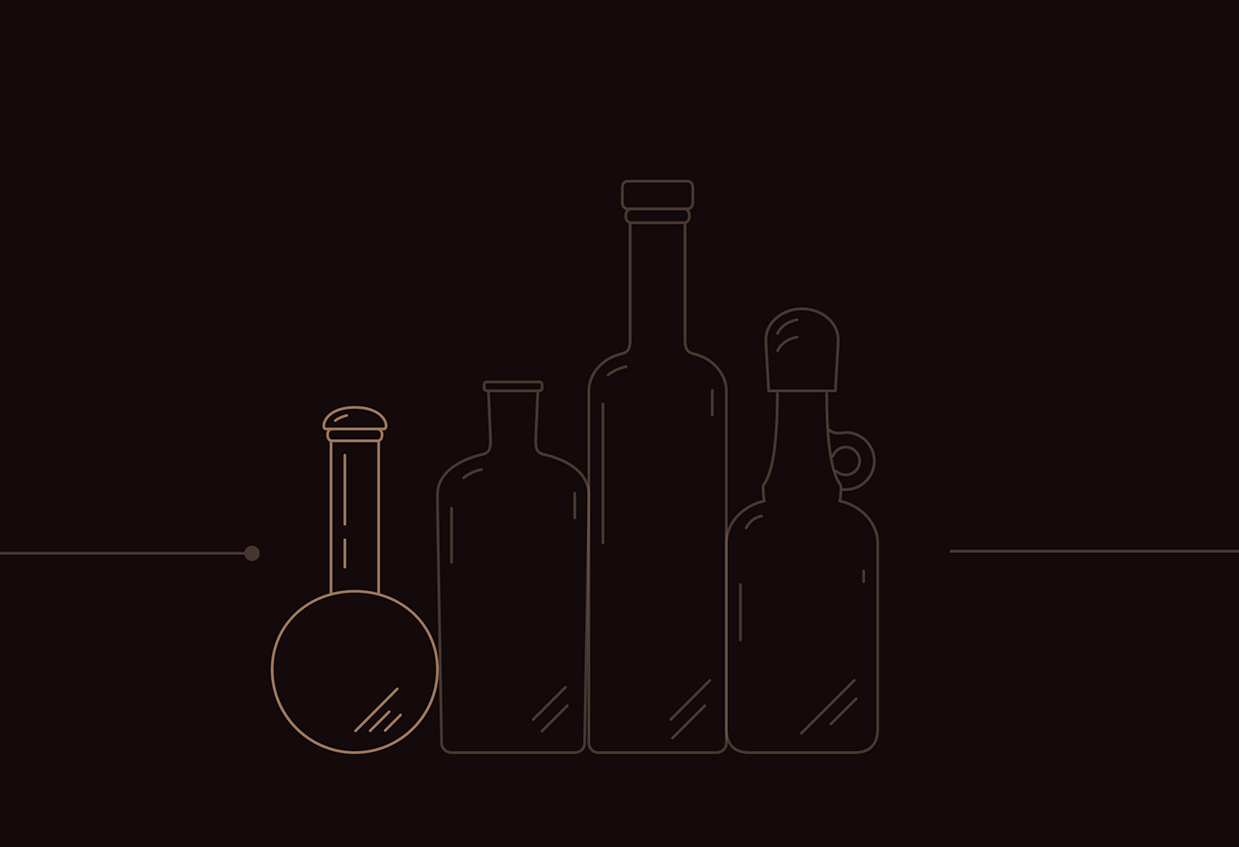 5
Bottling and packaging

White Grappa and ÙE®
0% color additives.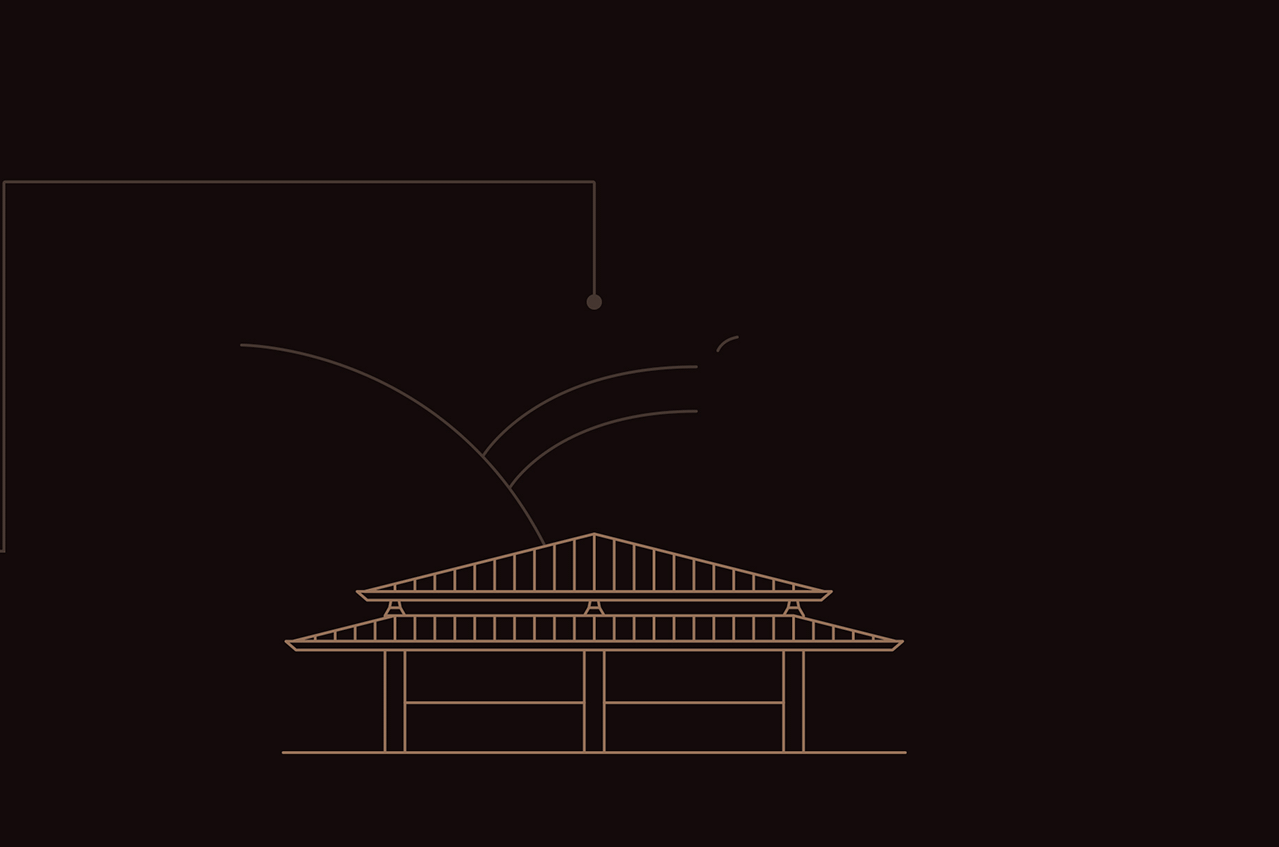 6
Production costs
The costs are very high, even 10 times more
than those associated with Grappa and/or fruit
distillates produced using industrial continuous
distillation equipment.
Mission
---
I should say at once that making money has never been our primary motivation, even in an age when profit appears to be the universal measure of success. Our overriding goal is constant improvement as we strive relentlessly after quality and innovate to make the best Grappa in the world, in full respect of the territory and its culture: a grappa so fragrant with the aromas of its grape that it seduces even the most discriminating consumers.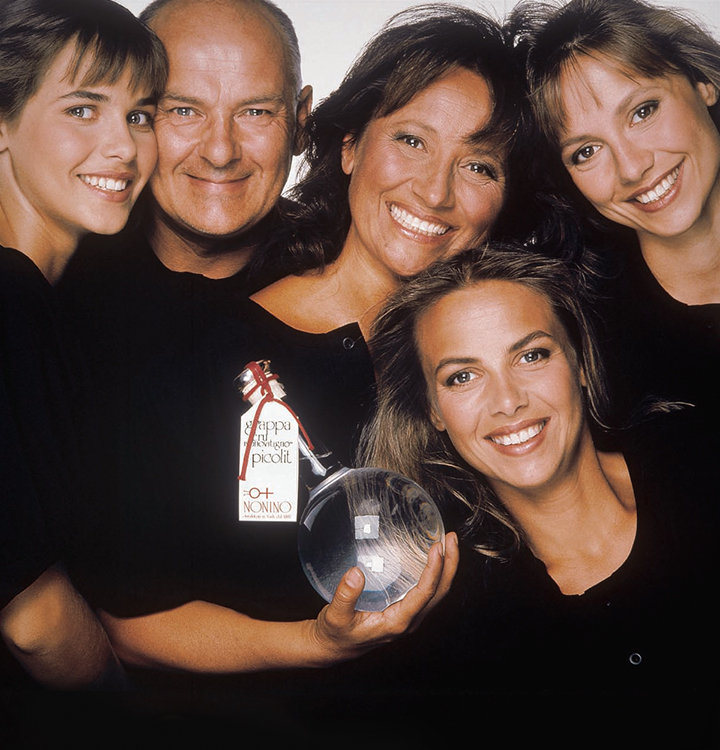 Oliviero Toscani, 1989
© COPYRIGHT NONINO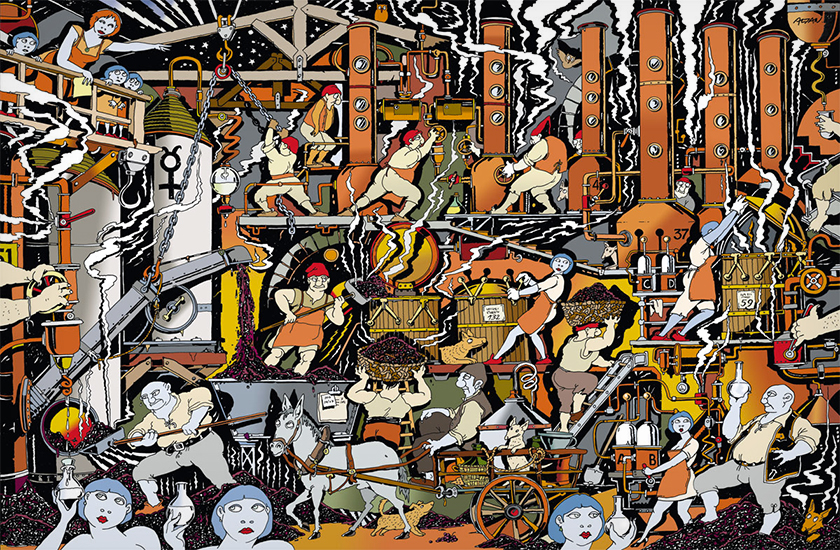 Distillerie Nonino
---
The Nonino Distilleries by 
One hundred years of the Nonino family
---
Ben, Noah's fourth son. A graphic novel written and drawn by Altan for Benito Nonino, wanted by Giannola, Cristina, Antonella and Elisabetta on the Hundredth anniversary of the Nonino Family.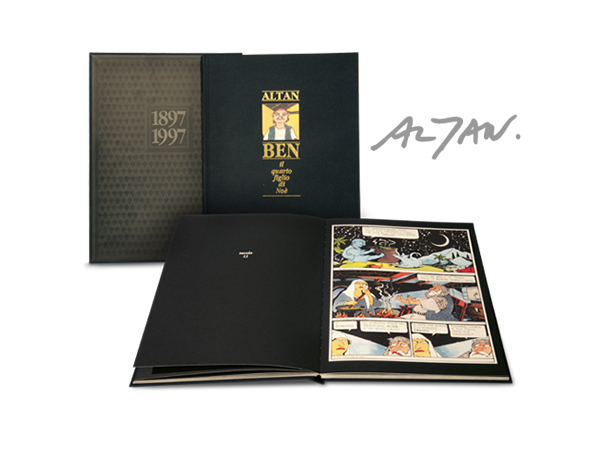 NONINO AGEING
---
Nonino has always been looking to the future of Grappa, respecting the tradition and the consumers.
The Nonino guide on the Culture of Distillation
---
Created to help you understand the production phases which are necessary to obtain a top quality distillate.