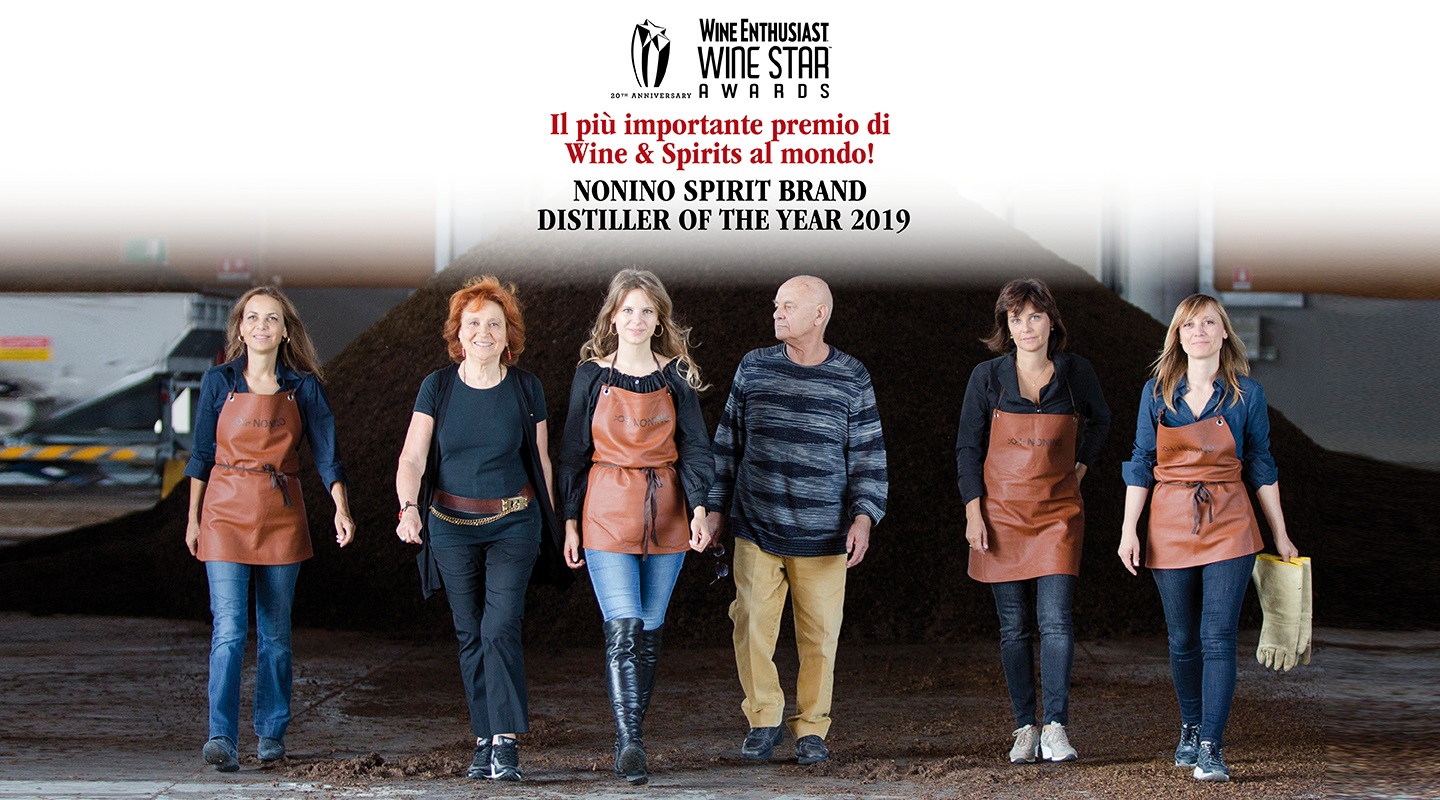 ---
Nonino is the first italian brand and the only Grappa awarded!
---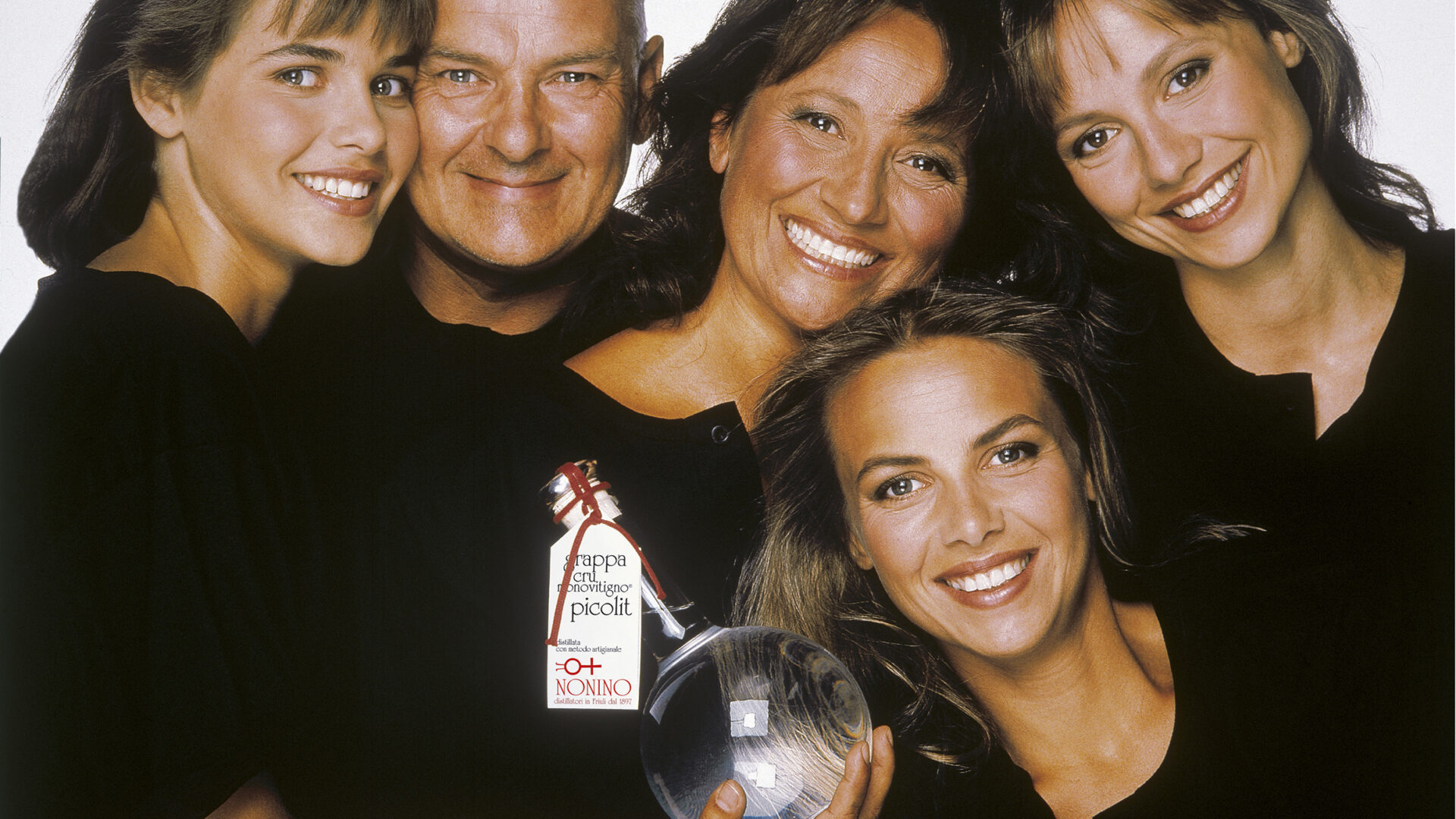 QUINTESSENTIA

®

DI ERBE
---
Amaro Nonino#thatsAmaro
---
From an ancient
family recipeExtraordinary herbal scent ennobled by ÙE® Grape distillate aged at least 12 months in barriques and small casks.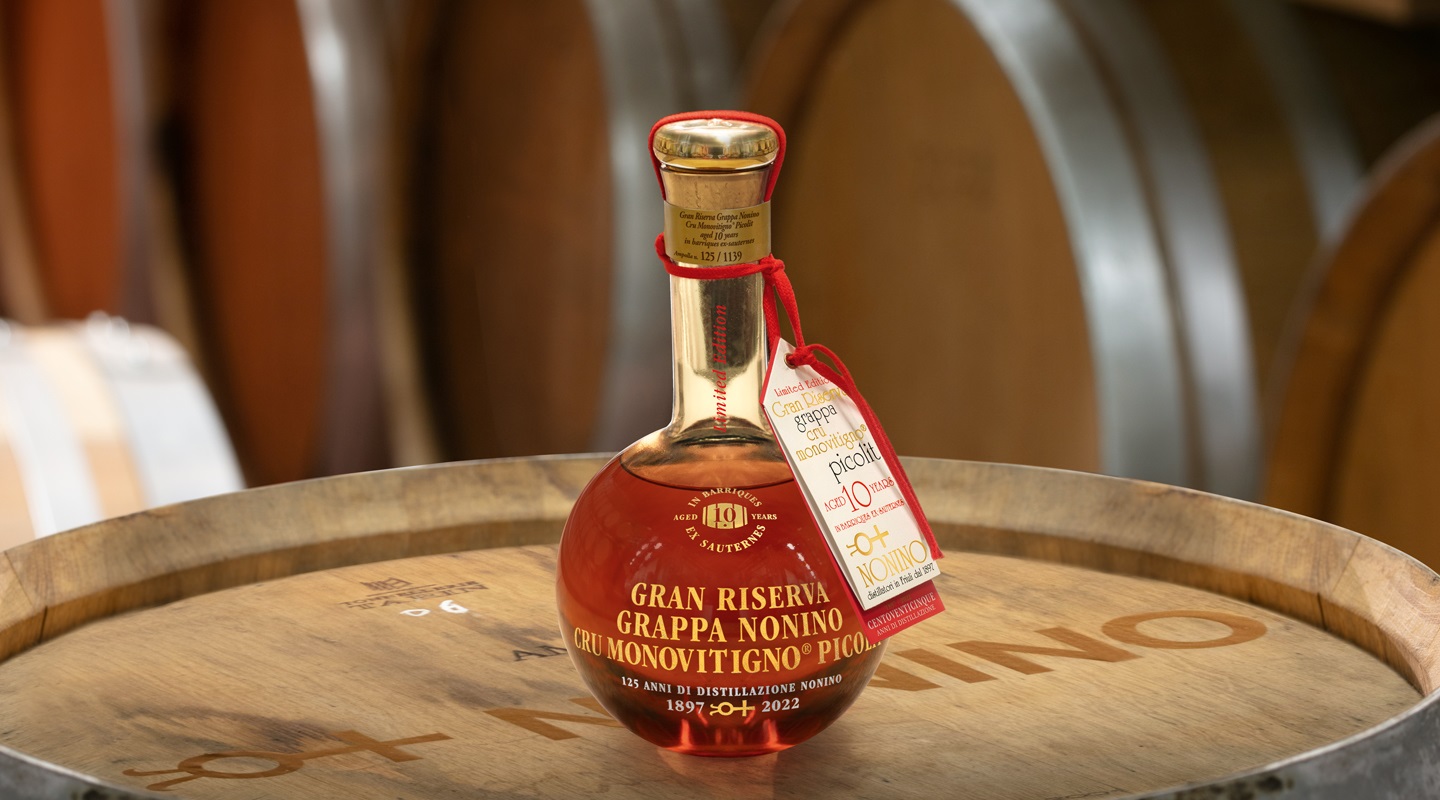 Grappa
---
Gran Riserva Grappa Nonino Cru Monovitigno® Picolit Aged 10 years in barriques ex-sauternes
---
Production very limited and numbered to celebrate 125 years of Nonino, only 1139 phials.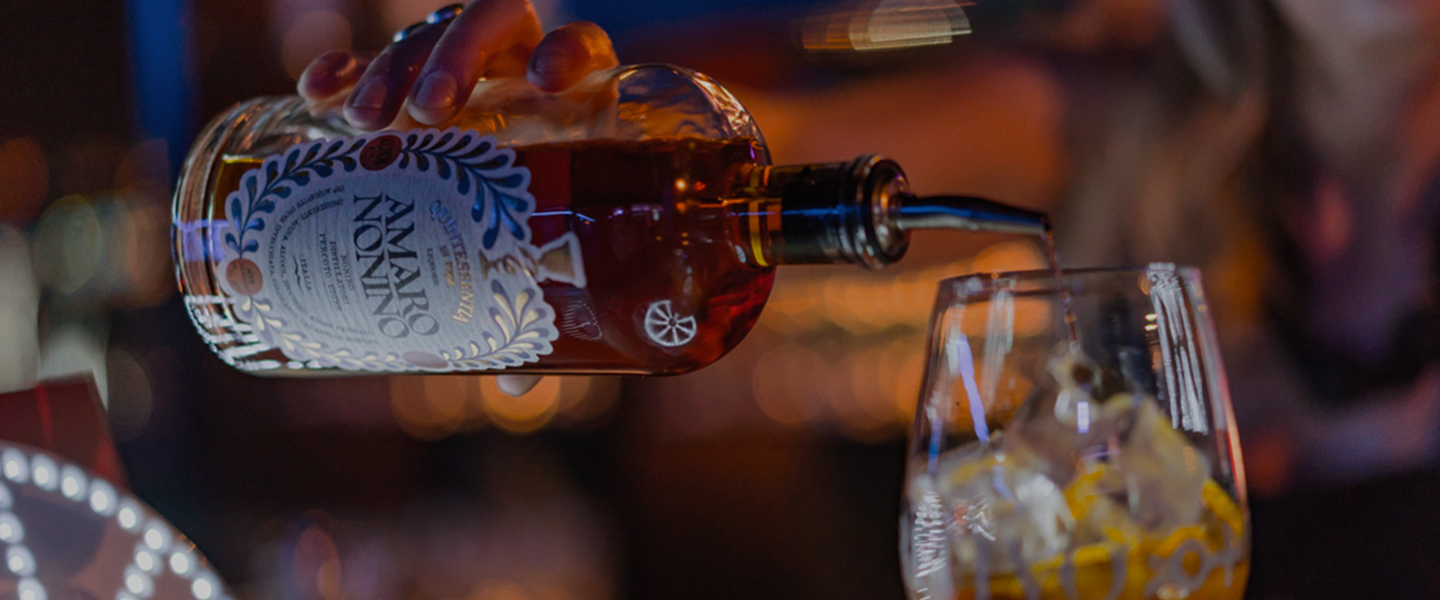 Aperitifs and Cocktails
---
Nonino distillates in fabulous cocktails and aperitifs for the happiness of the palate and the spirit. Suggested by international mixologists everywhere in the world. Nonino cocktails and Aperitifs: to be tasted in company to celebrate an anniversary, to relax after an intense working day or before flinging into a love declaration, while listening to your favorite music or as the perfect beginning of a romantic evening! Drink responsibly. ---
Created in 1975 for the improvement of rural civilization.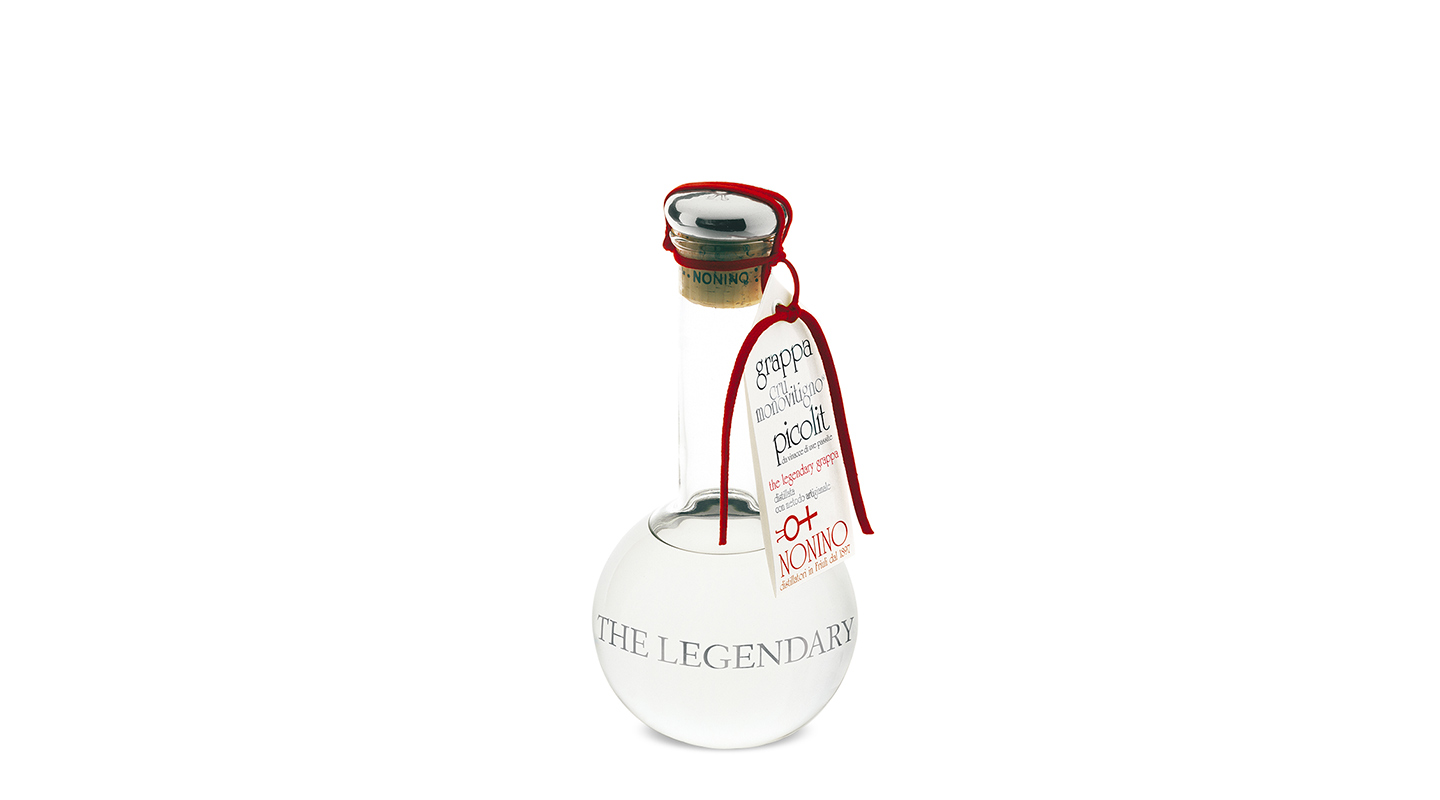 ---
Through uncounted decades, grappa was little more than a cheap, portable form of central heating for peasants in northern Italy. Fancier Italians, and most foreigners, disdained it. But that was before the Noninos of Percoto came to prominence
1 December 1973
---
the Noninos create the first ever Single varietal grappa, the Monovitigno® Nonino
---
In Percoto the new age of Grappa begins. Benito and Giannola, respecting the tradition, revolutionize the way of producing and introducing Grappa in Italy and throughout the world. They create the single varietal Grappa, Monovitigno® Nonino, distilling the pomace of Picolit grapes separately.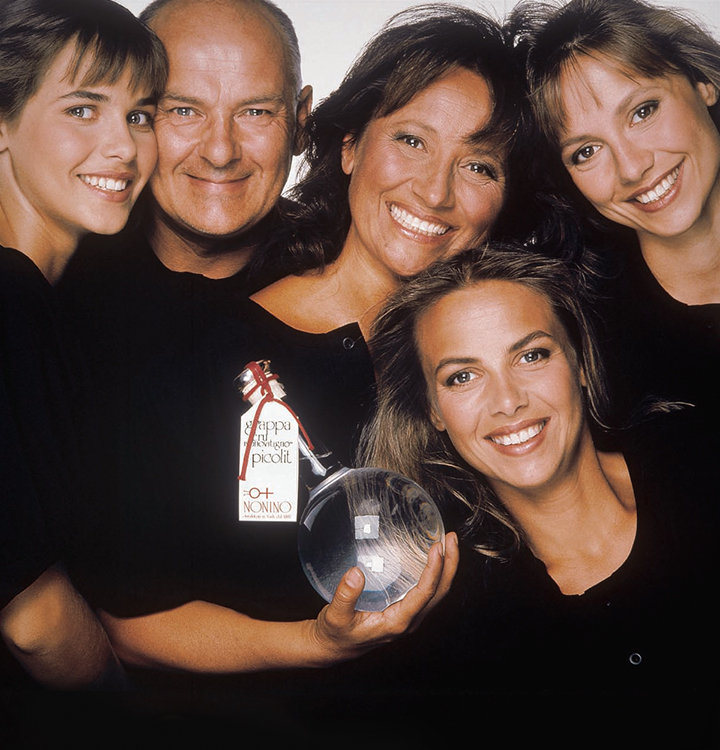 Oliviero Toscani, 1989
© COPYRIGHT NONINO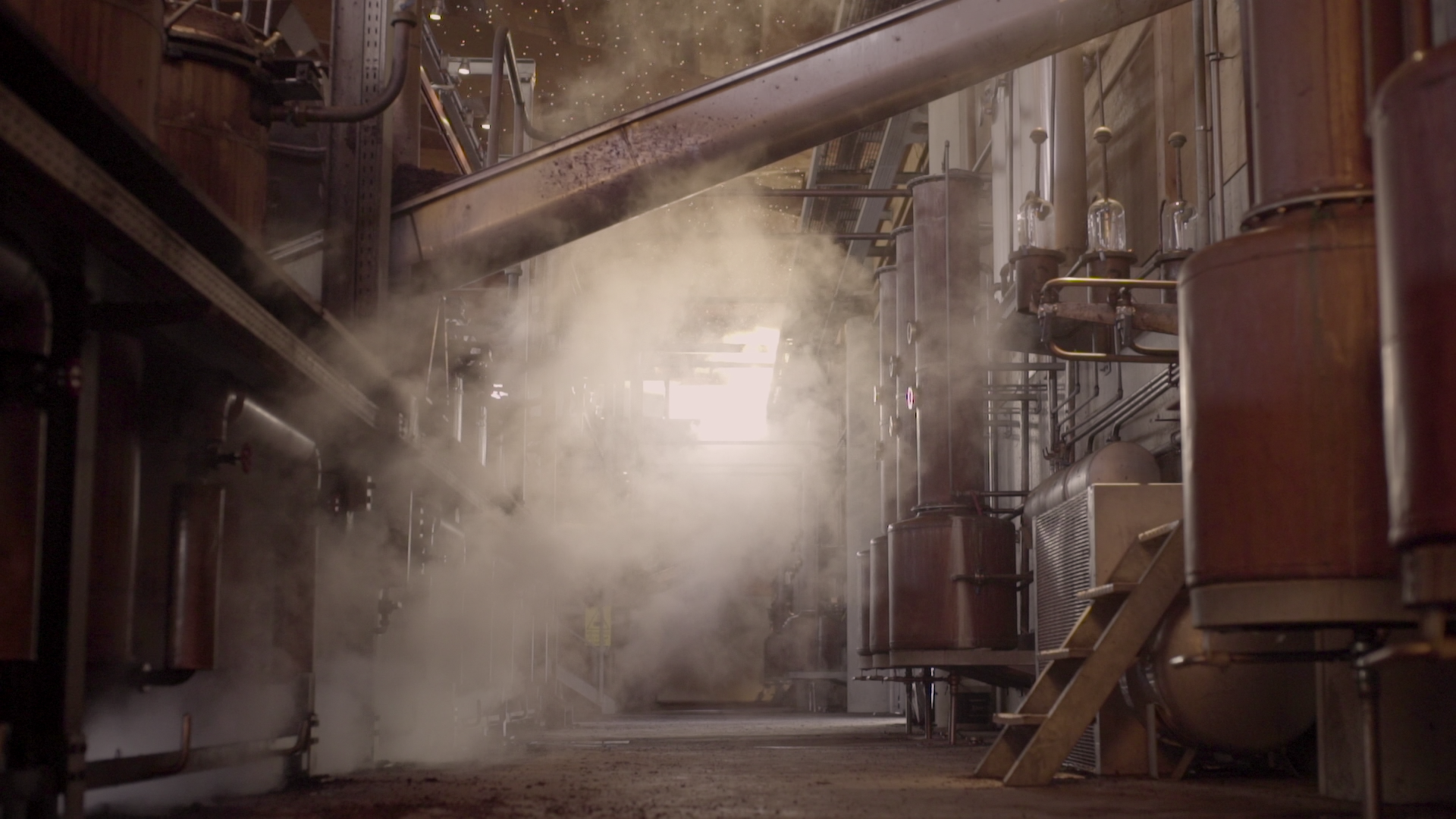 Nonino method
---
The Nonino Distilleries, unique in the world, consist of Five Artisanal Distilleries with copper batch steam stills, for the production of the inimitable Nonino Distillates, respecting the Tradition and the rhythms of Craftsmanship.
---
I should say at once that making money has never been our primary motivation, even in an age when profit appears to be the universal measure of success. Our overriding goal is constant improvement as we strive relentlessly after quality and innovate to make the best grappa in the world, in full respect of the territory and its culture: a grappa so fragrant with the aromas of its grape that it seduces even the most discriminating consumers.