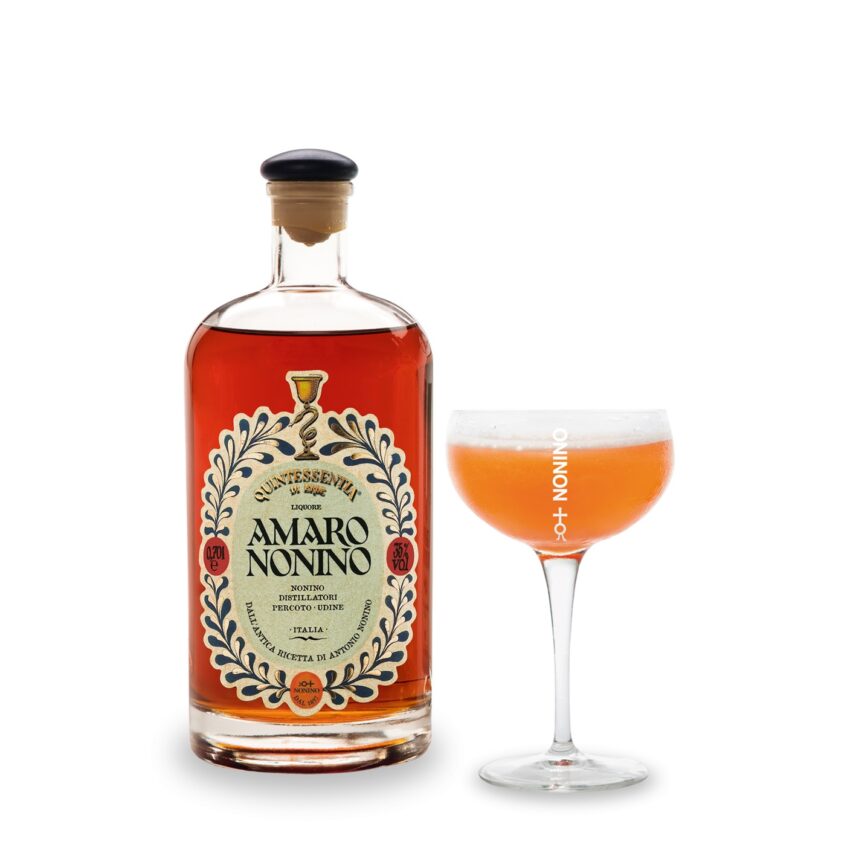 Cocktail
---
Paper Plane
---
Mixologist Sam Ross, New York - USA
Created in 2007 by Sam Ross, mixologist in New York, Paper Plane is the cocktail with Amaro Nonino that has made the cocktail bars all over the world fall in love and now it has become a "Modern Classic". In 2016 the New York Times celebrated it as the representative of the category of "Equal-parts cocktails", which means those cocktails with maximum five ingredients in equal parts.
Ingredients
---
<br> 2,5 cl Amaro Nonino Quintessentia®
<br> 2,5 cl Aperol
<br> 2,5 cl Bourbon
<br> 2,5 cl fresh lemon
How to
---
Mix equal parts of Aperol, Bourbon, Amaro Nonino Quintessentia®, and freshly squeezed and strained lemon juice.
Shake over ice and strain.
Nonino's cocktails at home
---