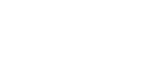 The Italian NONINO awarded as the Best distillery in the world. It is the first time for grappa.

---
28 January 2020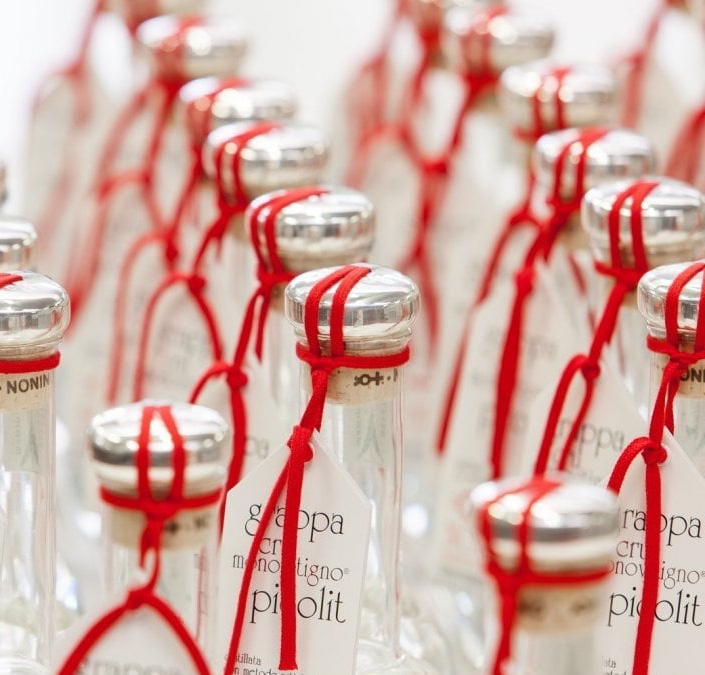 Spirit Brand of the Year: Nonino
---
On January 27, at the prestigious Palace of Fine Arts in San Francisco, the Nonino family, once more, marked the history of grappa. Nonino Distillatori is the first grappa brand and the first Italian distillery to be awarded with the most important acknowledgement of the Wines&Spirit sector: the Wine Star Awards by Wine Enthusiast.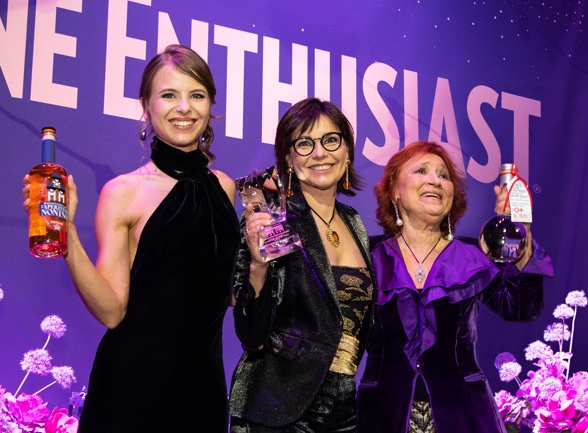 Giannola Nonino with Elisabetta and Francesca, representing three generations of the Family's artisan distillers, deeply moved, received the prize "Spirit Brand/ Distillery of the year" awarded to Nonino "for their vision of redesigning a traditional distillate for the modern era".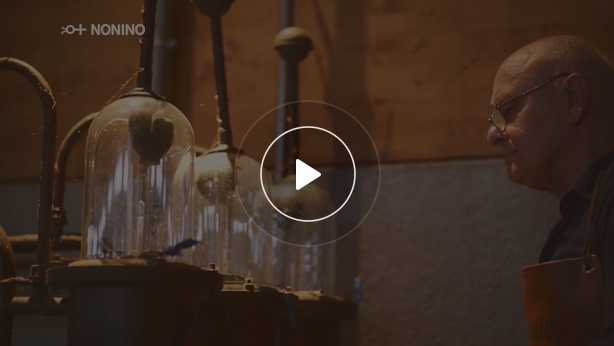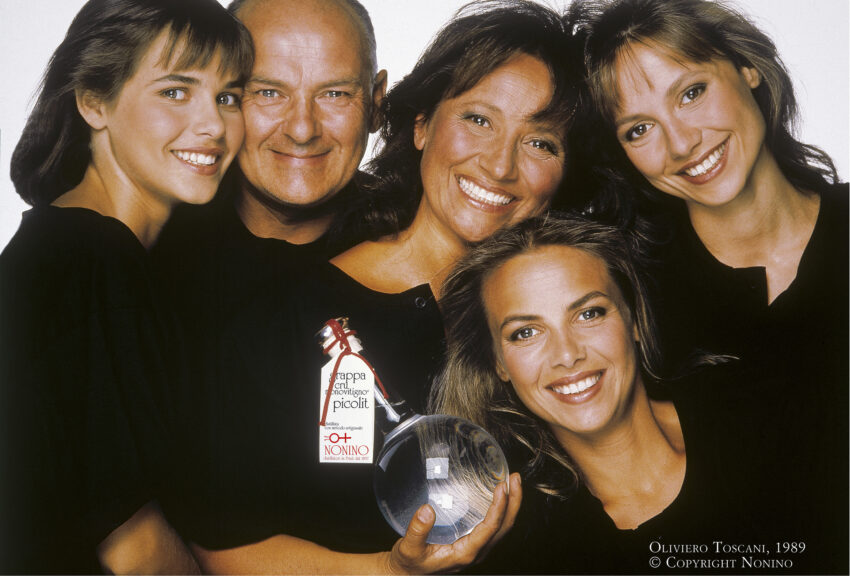 Il gruppo dei premiati - credit "Gamma Nine Photography"
It is the consecration of the Benito and Giannola Nonino's challenge, which started on December 1st 1973. With a new vision for the distillate they had been making for generations, they broke the schemes of tradition creating the first Single Varietal Grappa. In this way they started the Renaissance of the most ancient distillate in Italy, Grappa, which from Cinderella, the fire-water that burnt even hunger, became the Queen of distillates.
Prestigious prizewinners, among whom the director Francis Ford Coppola – "Lifetime Achievement Award" – and the musician Jon Bon Jovi – "Wine and Culture Award" together with several guests toasted with Grappa Nonino Cru Monovitigno® Picolit, Amaro Nonino Quintessentia® and the brand new L'Aperitivo Nonino BotanicalDrink.
Once more the Noninos are the ambassadors of Grappa and Italian excellence in the world.