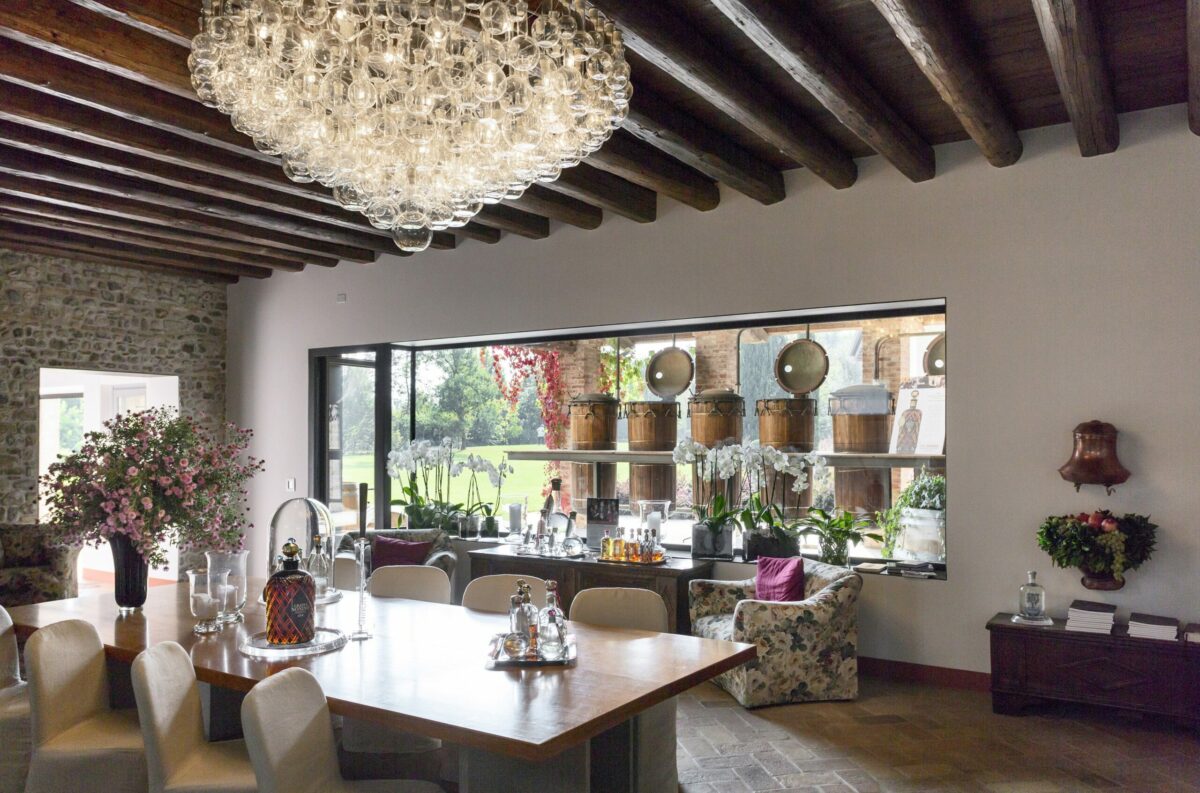 Borgo Nonino is now open!
Borgo Nonino is ready to welcome you again.
We are happy to inform you that Borgo Nonino is open on Fridays and Saturdays and  it will be possible to book again guided tours and shop in the store. From Monday to Thursday purchases can be made at the main premises of the Nonino Distillatori in Via Aquileia 104 Percoto.