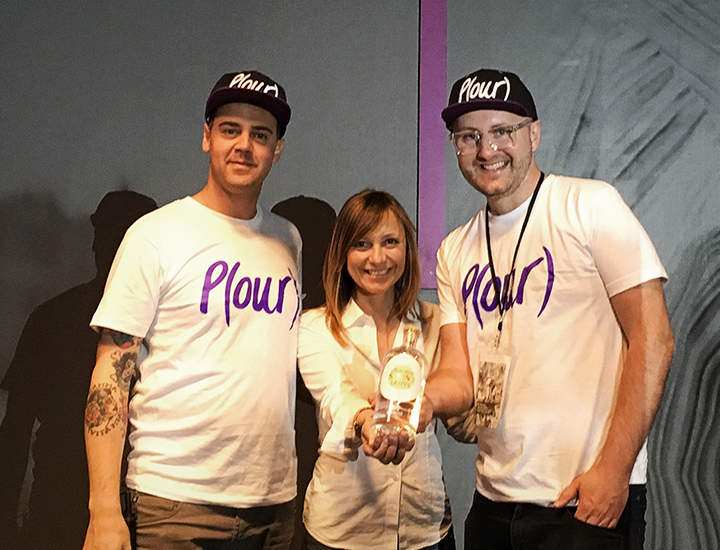 Grappa Nonino supports P(our) Symposium
On 24th June in London there will be the fourth edition of the P(OUR)  Symposium, project founded by Alex Kratena, Ryan Chetiyawardana, Jim Meehan, Simone Caporale, Monica Berg, Joerg Meyer and Xavier Padovani, which allowed them to be awarded with the  Nonino Risit D'Aur Prize – Gold Vine-shoot 2018.
It is four years since the P(our) Symposium has been gathering an international community of bartenders and of protagonists if this sector, to analyze thoroughly fundamental themes of the society and of the community itself. Grappa Nonino has been supporting this wonderful project for three years.
This year's theme is "understanding" with the aim of understanding and knowing the elements that form the spirit Industry.
Among the speakers of this edition there will be Isabella Dalla Ragione, the arboreal archeologist that won the  Nonino Risit D'Aur Prize – Gold Vine-shoot 2017.