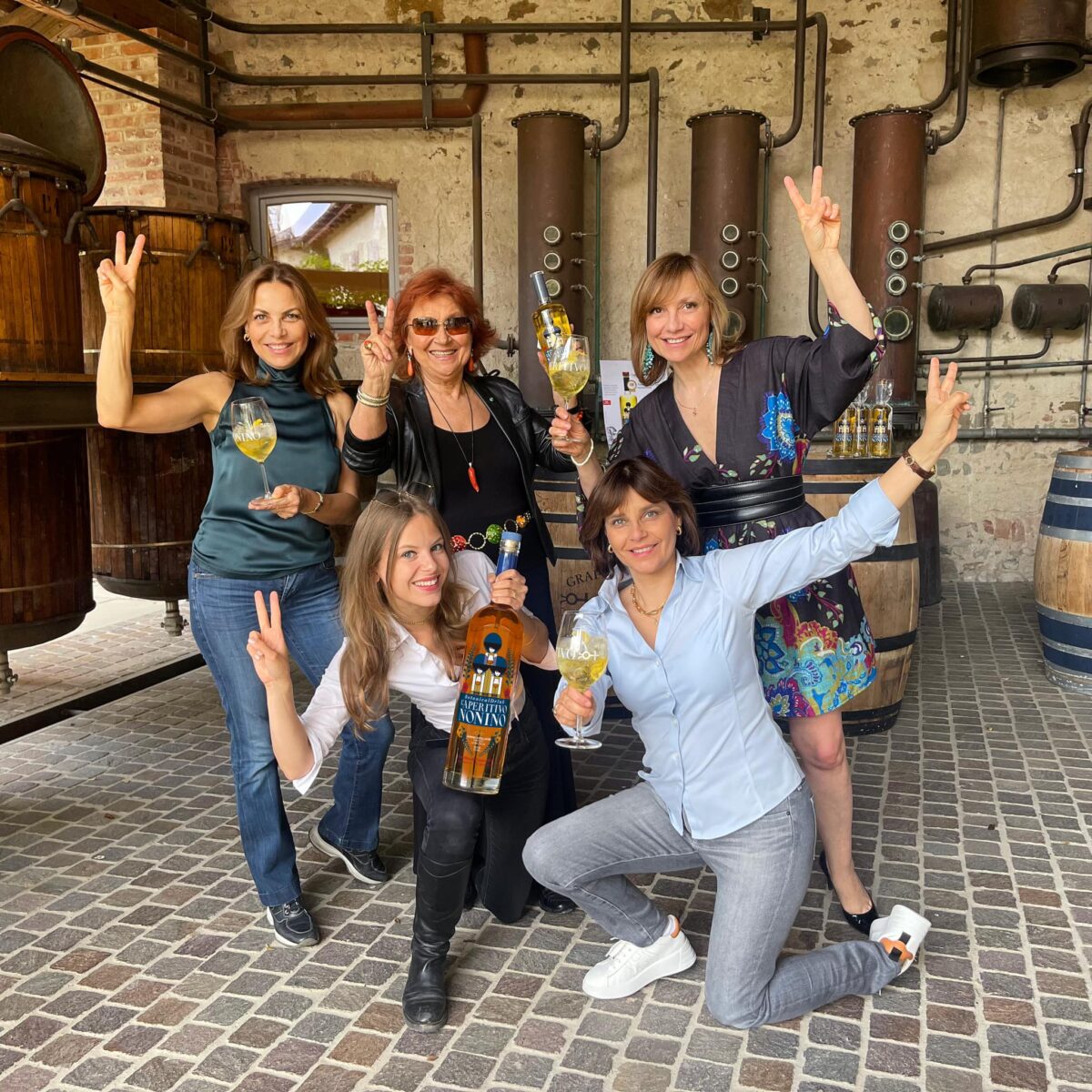 L'Aperitivo Nonino BotanicalDrink is the Aperitif of the year 2022!
L'Aperitivo Nonino has been elected "Best Aperitif of the year 2022 international" by Meininger Awards for the second year in succession!
Is this enough to convince you to taste L'Aperitivo Nonino BotanicalDrink or is it also necessary to add that this botanical wonder is totally natural and vegan friendly?
Discover the story of the Aperitif created by the first woman Master Distiller in Italy!