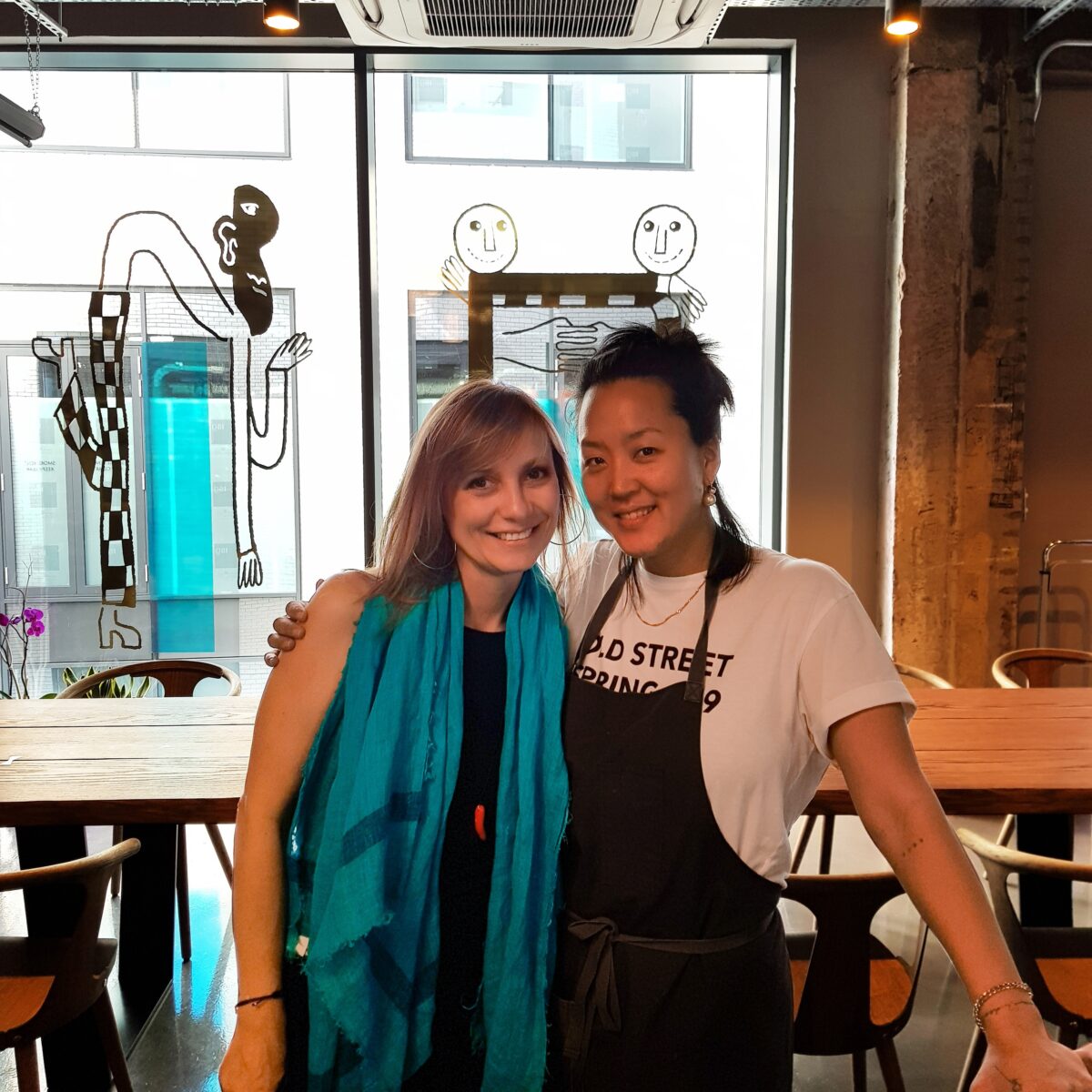 Monica Berg & Antonella Nonino at Vinitaly: Be Brave Mix Grappa!
To celebrate 50 years of Monovitigno® Nonino, which marked the Grappa Revolution, on April 13 at 14:30 (2:30 pm) at the Mixology Area, Monica Berg and Antonella Nonino will take you on a tour to discover the versatility of Grappa in the world of mixology.
Monica Berg, the most influential bartender in the world of international mixology will take you on a creative journey demonstrating how Grappa Monovitigno Nonino, a distillate with great personality, can be a star ingredient in cocktails and "preserve the future of flavors".
#BeBraveMixGrappa