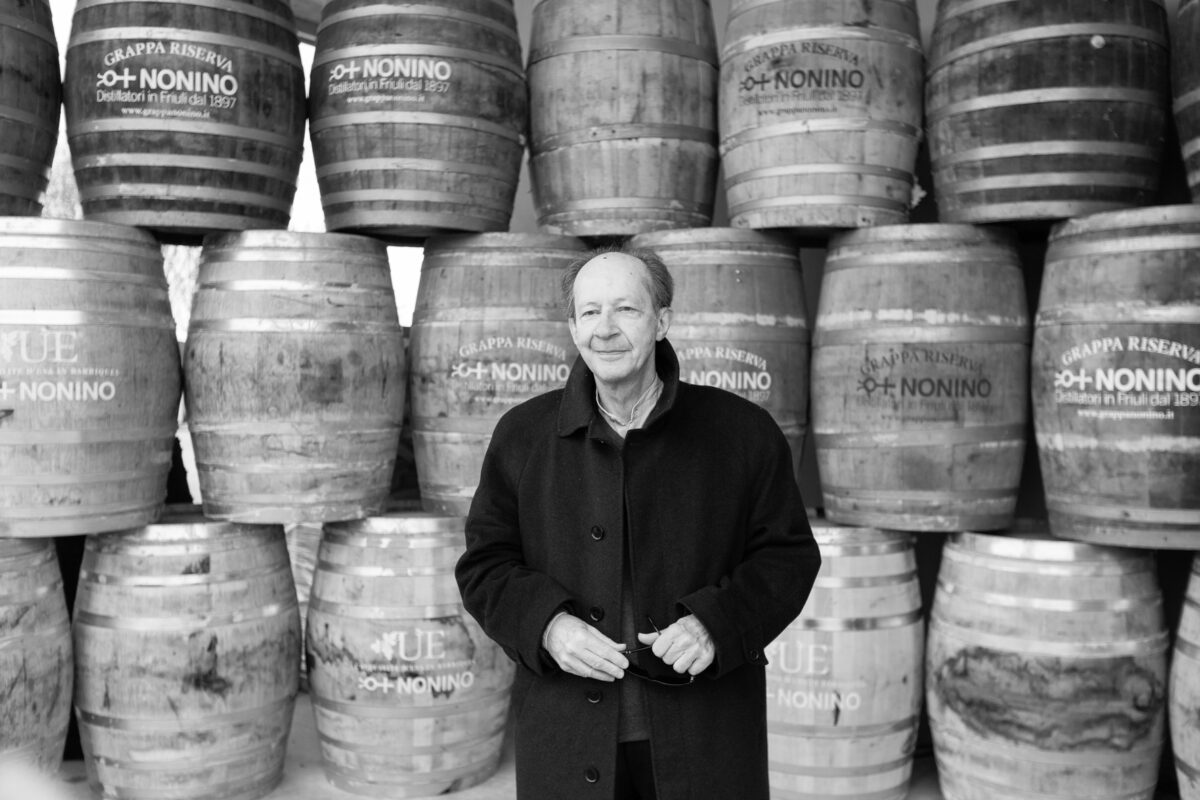 Giorgio Agamben, Nonino Prizewinner 2018, at DediKa 2019
At the Institute of Culture in Berlin from 12th to 18th June, Giorgio Agamben, Nonino Prizewinner "Master of our Time" 2018, will be the protagonist of DediKa.
During the event, the lectures and the thought of the great Italian philosopher will be accompanied by Aperitivo Nonino That's Amaro. The meditation cocktail with Amaro Nonino Quintessentia® – the Italian Amaro,  vegan friendly with only natural ingredients – and Prosecco. It will be offered by Antonella Nonino personally. Discover the program. Entrance is free and open to everybody.
We will be waiting for you!